Orange Co, FL (July 24, 2021) – An elderly bicyclist died after he was hit by a car while riding near the University of Central Florida on Saturday, July 24th. 
According to troopers with the Florida Highway Patrol, the 77-year-old Oviedo resident was riding his bicycle eastbound on McCullough Road at about 6:20 a.m. when the front of a car driven by a 19-year-old male made contact with the rear of the bicycle, throwing the rider to the ground.
The cyclist was transported by paramedics to a local medical facility where he passed away due to his injuries.
A crash report filed by police confirms the bicycle rider was wearing a helmet.
The identity of the victim has not been released pending notification of next of kin.
This accident is under investigation by local law enforcement.
We would like to offer our deepest condolences to the family of the deceased victim at this time.
Fatal Pedestrian Accidents in Orange County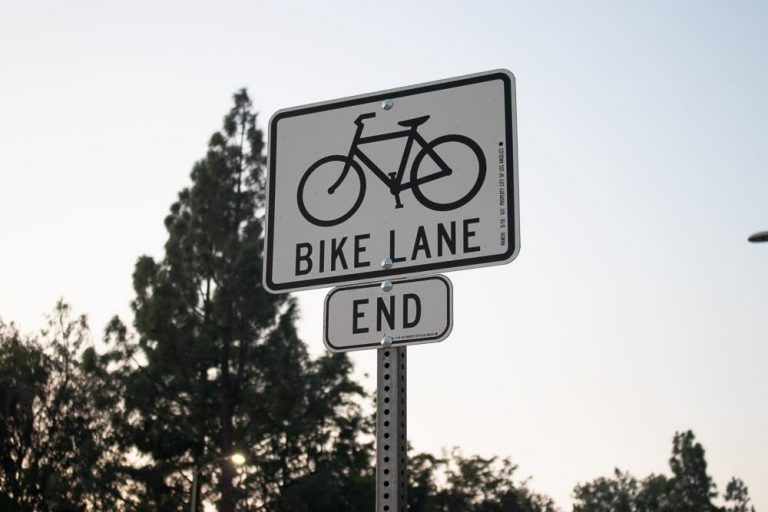 Sadly, pedestrian collisions in Florida happen regularly. The Sunshine State is renowned for its beaches, theme parks, and year-round warm climate. These attractions and more attract millions of people here every year to enjoy all that our beautiful state has to offer. 
With a higher volume of people, regrettably, comes more road accidents. Florida's pedestrian danger index is one of the highest in the United States, according to data provided by Smart Growth America, a company that rates states and large metropolitan areas across the country on how dangerous it is for people to walk or ride bikes instead of drive. 
This information was based on the number of pedestrians who have been involved in fatal car crashes. Florida ranks number one out of the twenty states that were studied. In 2019, from January to June, nearly 400 people were killed due to Florida pedestrian crashes, a percentage of them bicyclists. These statistics prove that Florida is one of the most dangerous states for pedestrian/bicycle travel. 
Pedestrians and cyclists can be seriously injured by negligent drivers. If you or a loved one of yours were hit by a car while you were standing, walking, or riding your bike, you should reach out to a personal injury attorney in Florida. The lawyers at Piedra|London, P.A. boast a track record of success and can help get you the financial compensation that you may be entitled to. We believe that you should not have to bear the heavy burden of recovery on your own. You can turn to our experienced personal injury lawyers to fight for your legal rights. We will negotiate with the insurance companies for a full and fair settlement. 
Even if there is a possibility that the accident you were injured in was partially your fault, you may still be able to collect financial compensation for the damages you endured. In the Sunshine State, a "pure comparative negligence" system is used in accident cases, which means that technically, a victim can recover damages even if he/she/they are 99% at fault for the incident. 
However, the only way to know whether or not your claim qualifies you for financial compensation is to get in contact with a trusted Florida accident attorney. A skilled lawyer from Piedra|London, P.A. will be able to answer any and all questions you may have. They will help you to navigate the complicated legal process around filing a personal injury claim and work diligently in order to hold the negligent party responsible for your injuries accountable for their actions. 
Contact Piedra|London, P.A. at 855-881-HURT (4878) in order to get in contact with an experienced personal injury attorney in Florida. Our firm works on a contingency fee basis which means you pay nothing unless awarded financial compensation. It is in your best interest to speak with an accident attorney in the event that you or a loved one of yours has been hurt by another person's carelessness. Consultations are free, so call us today. 
Note: This post was created with the use of secondary sources including local and state news reports, police traffic accident reports, various social media platforms, and eyewitness accounts about accidents that take place in Florida. We do not independently verify all information, therefore, if you find anything that is not correct in our post, please notify our firm so that we can correct the post to reflect the most accurate information available. We will also remove a post upon request. 
Disclaimer: This post is not intended to be a solicitation for business. This information is not intended to be medical or legal advice. If you are injured in an accident, seek medical attention as soon as possible. The picture used in this post is not representative of the actual accident scene.