Not all products are built the same and some can even hurt people without any warning. If you or your child suffered injuries from a defective product, then you may have a Broward County product liability claim. The first step in this process is figuring out what type of product defect caused the injuries and what you need to do to prove this defect. A successful product liability lawsuit could potentially earn you hundreds or thousands of dollars in compensation. Talk to a Florida Product Liability Attorney to find out more.
What Does a Florida Product Liability Claim Require?
There are five main legal factors you must prove in a successful Florida product liability claim. The party you are suing for the injuries you suffered must not only have sold you the product directly, but also must be a commercial seller of that product. In other words, any receipts you have related to that product are vital to have for your claim along with any other records of you purchasing the product.
You will also need to prove that the product was defective, and the defect is what caused your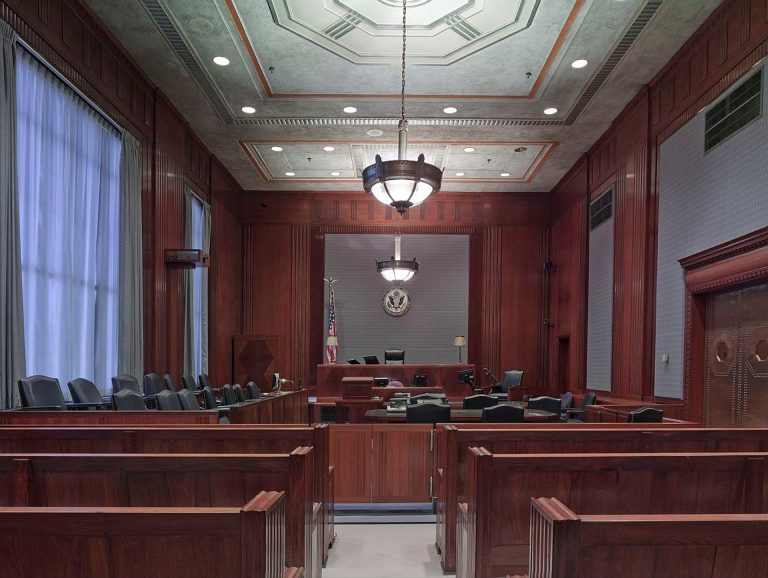 injuries. The defect can be an actual or proximate cause of your injuries. Knowing the different types of Florida product defects can help you figure out which defect fits your case:
Marketing Defect
Design Defect
Manufacturing Defect
Marketing defects happen when there are inadequate or no warning labels and instructions for the safe use of the product. Design defects exist in every release of the product due to an inherent flaw in the design that makes the product unsafe. Manufacturing defects are mistakes during the making of the product.
The last thing you need to prove is the injuries you suffered.
Ways to Remain Wary of Florida Defective Products
One of the easiest ways to keep track of products to avoid is by looking at online Florida product recalls that have caused harm to other people or have been suspected of leading to harm due to design defects. Doing this ever so often or before you make a purchase of a relatively new product might protect you from harm in the future. You can find products on product recall websites like:
Toys
Outdoor sports vehicles (i.e. bicycles, toy four-wheelers)
Electrical appliances
Baby products (i.e. strollers, car seats)
Chemical products (i.e. cosmetics, medications, food)
Do not hesitate to seek legal help if you or your loved one suffered harm from one of these recalled products. Many people are surprised by how many Florida toy recalls there are.
Florida Product Liability Lawyer
Proving negligence in a product liability case can be difficult when you are facing a team of lawyers. Call Piedra Law Injury Attorneys today by dialing (855) 881-4878 to speak with a Broward County Personal Injury Lawyer for a free consultation. Our team of Florida product liability attorneys might be able to help you obtain compensation for property damages, emotional distress, and medical costs. We can be found in Miami, Dade County, Broward County, Hialeah, Fort Lauderdale, Pembroke Pines, Hollywood, North Miami, Sunrise, Coral Springs, Pompano Beach, Deerfield Beach, Doral, Kendall, and Homestead, Florida.