The effects of food poisoning can significantly disrupt a person's life for several days. Some people are forced to miss work while others are hospitalized or even come close to death. Medical bills for food poisoning can add up fast. When you add lost wages to this, you are dealing with a lot of financial losses. You might be able to file a lawsuit if you can prove someone else caused your food poisoning. Consider asking a Miami serious injury attorney for help.
Signs of Food Poisoning
You may not recognize food poisoning right away. Depending on the type of food poisoning you have, your symptoms may start sooner or later. The hard part is differentiating between a stomach virus and actual food poisoning. Some of the most common symptoms of food poisoning include:
Nausea with vomiting
Stomach pain that lasts most of the day
Fever
Chills
Diarrhea
Most people will experience these symptoms within six hours after eating the contaminated food. This is how you can track the source of your food poisoning. However, this may prove difficult when you ate at several different places in one day. One way around this is finding out if anyone else who ate the same thing also had food poisoning.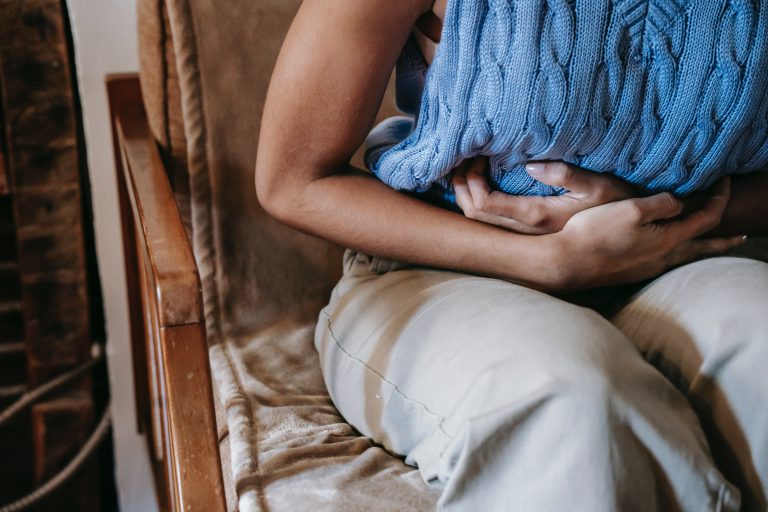 The cause is also important when you want to file a lawsuit. Common causes of food poisoning include:
Lack of sanitation
Employees not washing their hands
Not cooking certain foods fully
Improper refrigeration or freezing of certain foods
Failure to wash certain foods
Seek medical attention when you suspect you have food poisoning. Waiting might lead to worse outcomes. This will also provide you with medical evidence of your food poisoning. Evidence is vital for any lawsuit.
Who to Sue for Food Poisoning
Figuring out who to sue for food poisoning depends on whether you can trace back the source. Ask yourself what foods you ate that day or the day before. Consider any new places you ate at like restaurants or someone else's house.
If a restaurant caused your food poisoning, you might be able to sue the owner. However, other people may have been poisoned by a food company itself. When this happens, you might be able to file a product liability claim against the food company.
This means you need evidence like receipts of the contaminated food and any leftovers from that food. Consider contacting a Miami personal injury lawyer to see what else you may need to do. A lawyer can help you figure out who to sue and what evidence you need for your lawsuit.
Florida Personal Injury Attorney
Food poisoning can make you miss work and fall behind on bills. Call the Piedra Law Injury Attorneys by dialing (855) 881-4878 to talk to a Florida serious injury lawyer for a free consultation today. Our legal team might be able to help you obtain significant compensation for your medical expenses and lost wages. We are located in Miami, Dade County, Broward County, Hialeah, Fort Lauderdale, Pembroke Pines, Hollywood, North Miami, Sunrise, Coral Springs, Pompano Beach, Deerfield Beach, Doral, Kendall, and Homestead, Florida.