Losing your loved one to an unexpected car accident or incident at work can be devastating. No one expects things like this to happen, but they happen every day. Some families are left with high debts, funeral costs, and lost income as a result. One thing you can take control of in this situation is figuring out whether you can file a Florida wrongful death claim for compensation. This compensation can be used to cover financial losses caused by your loved one's death. Consider reaching out to a Florida Wrongful Death Lawyer if you have questions about this.
Most Common Florida Accidental Deaths
Car and workplace accidents are not the only causes of Florida accidental deaths. So are serious falls, drowning, fires, and firearm accidents. Poisoning by hazardous chemicals or overdose ranks as the highest cause of accidental deaths followed by car accidents and falls as the next most common causes of accidental deaths. Part of filing a wrongful death claim involves figuring out whether a third party was partially at fault for your loved one's death.
Negligent exposure to deadly chemicals at work could warrant a lawsuit when you have reason to believe that precautions were not set in place by the supervisor. Serious slips and falls caused by a lack of wet floor signs may also open up the possibility of filing a lawsuit for wrongful death. The same applies to children who drown in unsupervised public pools with no warning signs or locks.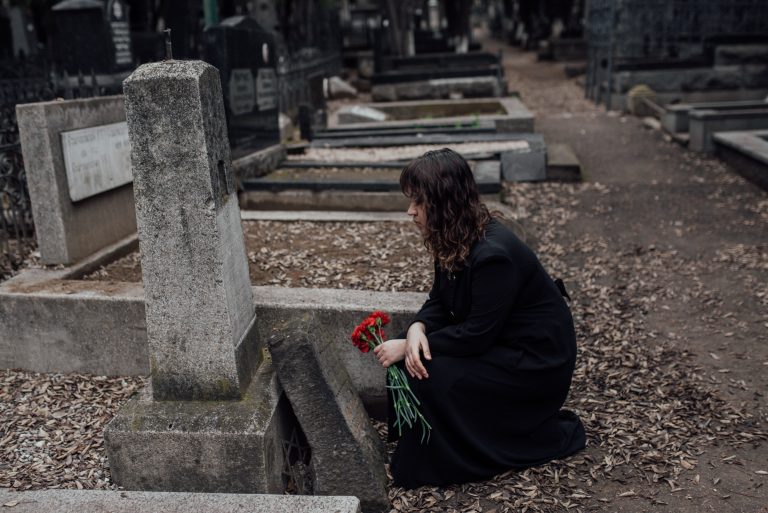 When You Can File a Florida Wrongful Death Claim
People can file a Florida wrongful death claim when there is reason to believe that a third party caused the death in some way or another. This could mean negligence like carelessness, reckless actions, or a failure to take corrective actions to prevent death. Some of the most common people that are sued in wrongful death claims are negligent employers, faulty product manufacturers, reckless drivers, and careless medical professionals who fail to follow the rules.
You can only file a wrongful death lawsuit when you are related to the person who passed away by familial ties. Financial dependents are also eligible to file a claim. However, you must prove the damages, causation of death, breach of duty, and negligent actions that caused your loved one's death.
For example, if your loved one passed away after a violent car accident when they were drinking alcohol, this is one thing. If your loved one passed away after a Florida pedestrian accident caused by a drunk driver, then you may have a lawsuit.
Florida Wrongful Death Lawyer
The loss of a loved one can be difficult to go through alone. Contact Piedra Law Injury Attorneys at (855) 881-4878 to talk to a Coral Springs Wrongful Death Attorney for a free consultation today. One of our Florida personal injury lawyers might be able to help you receive compensation for funeral bills, pain and suffering, and lost income. Our team of lawyers helps clients in Miami, Dade County, Broward County, Hialeah, Fort Lauderdale, Pembroke Pines, Hollywood, North Miami, Sunrise, Coral Springs, Pompano Beach, Deerfield Beach, Doral, Kendall, and Homestead, Florida.