Miami, FL (October 1, 2021) – A serious car accident took place on a roadway in Hialeah in Miami on the evening of October 1 that required a response from local emergency crews. Just before 6:30 p.m., various responders were sent to the scene to assist injured victims.
Reports indicate that the wreck happened in the 5900 block of Northwest 151st Street near Northwest 153rd Street. The incident blocked all lanes of the roadway for an extended period of time while crews worked to help injured parties at the scene.
One or more people were hurt in the crash, however, the extent of their injuries and their identities have not been released. Paramedics were observed assisting injured parties on-site before transporting those with extensive injuries to local hospitals for further treatment as needed. 
Traffic was backed up for some time while authorities worked to determine the cause of the incident. Local motorists commuting in the area were forced to find alternative travel routes. 
Our thoughts are with everyone involved. We hope for their full and fast recovery. 
Police continue to investigate the circumstances of this injury collision in Hialeah. No other information is available to report at this time. 
Miami Injury Accidents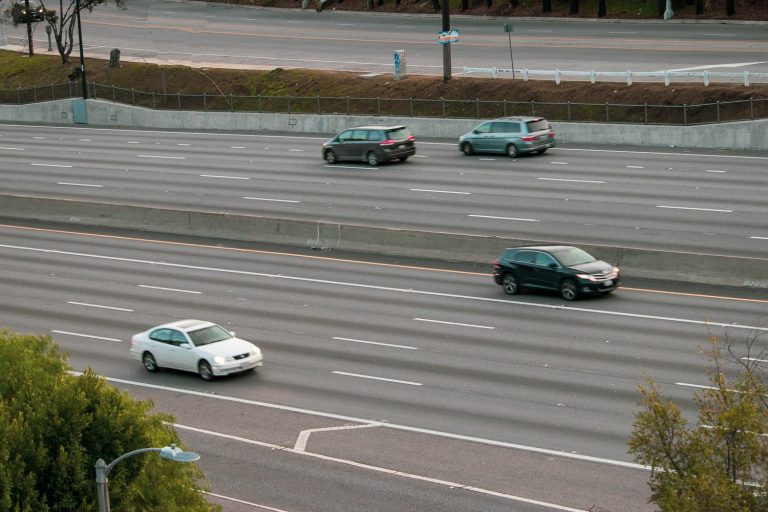 People are injured and lose their lives every single day due to car accidents in Florida and across the United States. Statistically speaking, more than 3,000 people per year are killed due to fatal traffic accidents in Florida, and over 250,000 sustain injuries. Besides distraction, speeding and intoxication are the 2nd and 3rd most common reason that fatal car accidents occur in the Sunshine State. 
Statistics indicate that there are approximately 400,000 car accidents in our state every year. These accidents can cause serious injuries ranging from head trauma, neck and spinal cord injuries, broken bones, paralysis, soft tissue injuries, and more. A car accident in Florida can be a truly life-changing event for both the victim as well as their family. The accident may leave victims unable to work to support themselves and their families and to do the things that they enjoyed prior to the accident. A car crash attorney in Miami may be able to assist you in recovering in more ways than one after your involvement in a serious injury accident.
Personal Injury Attorneys in Miami
The lawyers at Piedra Law Injury Attorneys, have been helping injured crash victims get the justice and compensation they deserve for many years. We work hard to ensure that our clients are well taken care of and well informed during the entire process. We know that situations like this can be stressful, which is why we are here to help. 
You may be entitled to compensation that could ease some of the financial burdens you may be facing due to your recent crash. If you are under the impression that your accident was the result of another person's negligence, then your injuries need to be compensated for. Allow our law firm to help you figure out how to collect. Call us at your earliest convenience in order to discuss your options moving forward. You do not need to face this alone. We have made it our professional duty to help people like you get the justice they are entitled to. 
Call the Miami personal injury attorneys at Piedra Law Injury Attorneys at 855-881-HURT (4878) in order to inquire about your ability to collect financial compensation. Our firm offers free consultations, and we work on a contingency fee basis. This means that you pay nothing unless you are awarded financial compensation. Our attorneys are available 24/7, so call us at your earliest convenience to discuss your case, at no cost to you. 
Note: This post was created with the use of secondary sources including local and state news reports, police traffic accident reports, various social media platforms, and eyewitness accounts about accidents that take place in Florida. We do not independently verify all information, therefore, if you find anything that is not correct in our post, please notify our firm so that we can correct the post to reflect the most accurate information available. We will also remove a post upon request. 
Disclaimer: This post is not intended to be a solicitation for business. This information is not intended to be medical or legal advice. If you are injured in an accident, seek medical attention as soon as possible. The picture used in this post is not representative of the actual accident scene.