Miami-Dade, FL (November 12, 2021) – A major car crash occurred in Miami-Dade on the night of November 12. The wreck was reported to authorities shortly after 11:00 p.m.
Upon their arrival at the scene, paramedics found that at least one person had been injured in the crash, though no one involved has been identified. Sources indicate that the wreck happened on Interstate 95 South near State Route 836 and Airport Drive.
The reason the collision took place is currently being investigated by local law enforcement officials in Miami-Dade. All traffic on the road was being diverted from the scene while first responders were present. 
Few details are currently available concerning the circumstances of the wreck. Three lanes of the interstate were closed for an extended period of time. Local motorists were forced to find alternative travel routes while the scene was active with emergency crews.
Authorities in Miami Dade continue to investigate. Our thoughts are with everyone involved. We hope for the full and fast recovery of the injured victims.
Car Crashes in Florida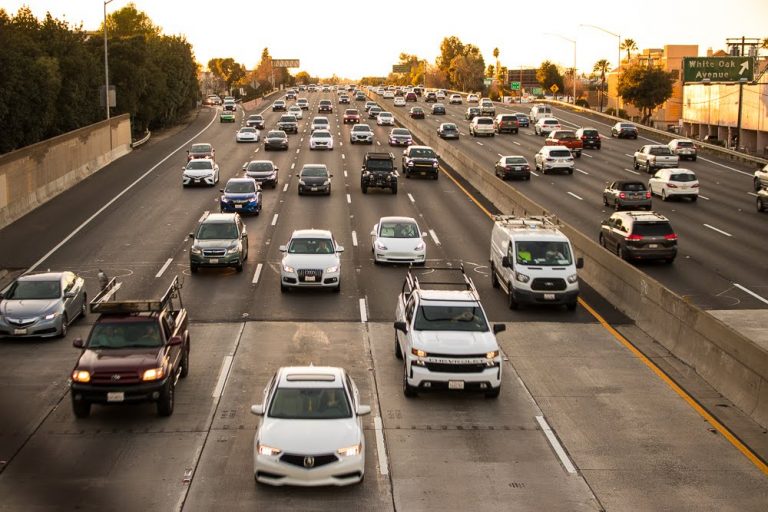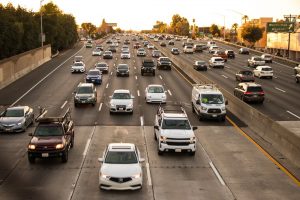 Car accidents in Florida can result in serious or even debilitating injuries for victims. Those involved in serious Florida auto crashes may even lose their lives, depending on the severity of the incident. An auto accident in Florida reportedly takes place approximately once every 87 seconds or more than 1,000 times per day. This is equal to more than 400,000 collisions per year. 
If you or someone you love has recently been injured in an auto accident in the Sunshine State, and you believe that the crash happened due to another driver's negligence, you should contact a personal injury attorney in Miami-Dade at your earliest convenience. 
Miami-Dade Car Crash Lawyers
Our sole purpose at Piedra Law Injury Attorneys is to fight to protect the legal rights of those injured in accidents caused by the negligence/carelessness of others. Sadly, almost all of the car accidents in the United States are currently caused by some form of driver negligence. In 2018, there were close to 7 million automobile accidents in the United States. 
This is a huge number of accidents happening because people choose to be careless while on the road. Those responsible for negligently caused accidents need to be held accountable for their actions. Allow our skilled legal team to work toward justice for you or your loved ones. No one deserves to have to pay for injuries they sustained due to another person's carelessness. 
Florida is one of the most dangerous states in the country for motorists. Florida traffic accidents can cause serious injuries ranging from head trauma, neck and spinal cord injuries, broken bones, paralysis, soft tissue injuries, and more. A car accident in Florida can be a truly life-changing event for both the victim as well as their family. The accident may leave victims unable to work to support themselves and their families and to do the things that they enjoyed prior to the accident.
Our Miami-Dade car accident lawyers at Piedra Law Injury Attorneys are master negotiators and experienced trial attorneys who will not let the insurance company push you around. We are here to settle your case for no less than what you deserve. Our team is always prepared to take your case to court in order to get you a larger payout. We possess one sole purpose, and that is to protect the rights of injured accident victims and their families. Our team of seasoned attorneys boasts a successful track record as we offer you the highest quality legal representation. 
If you or someone you love has recently sustained injuries or lost their life in a serious traffic accident, contact the personal injury attorneys at Piedra Law Injury Attorneys at 855-881-HURT (4878.) We work on a contingency fee basis. This means you pay nothing unless awarded financial compensation for your losses. Call for a free consultation today to see if you qualify for financial compensation. 
Note: This post was created with the use of secondary sources including local and state news reports, police traffic accident reports, various social media platforms, and eyewitness accounts about accidents that take place in Florida. We do not independently verify all information, therefore, if you find anything that is not correct in our post, please notify our firm so that we can correct the post to reflect the most accurate information available. We will also remove a post upon request. 
Disclaimer: This post is not intended to be a solicitation for business. This information is not intended to be medical or legal advice. If you are injured in an accident, seek medical attention as soon as possible. The picture used in this post is not representative of the actual accident scene.