Deerfield Beach, FL (November 18, 2021) – Police in Broward are currently searching for a driver who rear-ended a family's vehicle in Deerfield Beach in the early morning hours of Wednesday and then left the scene. The incident occurred just before 1:00 a.m. near the intersection of the South Dixie Highway and Southwest 10th Street. 
The back of the family's vehicle was extremely damaged as a result of the hit-and-run collision. Surveillance video from the scene shows what appears to be a Jeep leaving the scene after hitting the car. 
A Good Samaritan attempted to chase after the Jeep but was unable to stop it. They then returned to the crash scene to assist the injured victims, including two adults and one baby. 
Paramedics transported the injured victims to an area medical center for treatment. The extent of their injuries has not been reported at this time. 
Authorities in Deerfield Beach continue to investigate the details of the wreck. 
Our thoughts are with the injured parties in hopes of a full recovery. No further information has been reported at this time. 
Florida Vehicle Accidents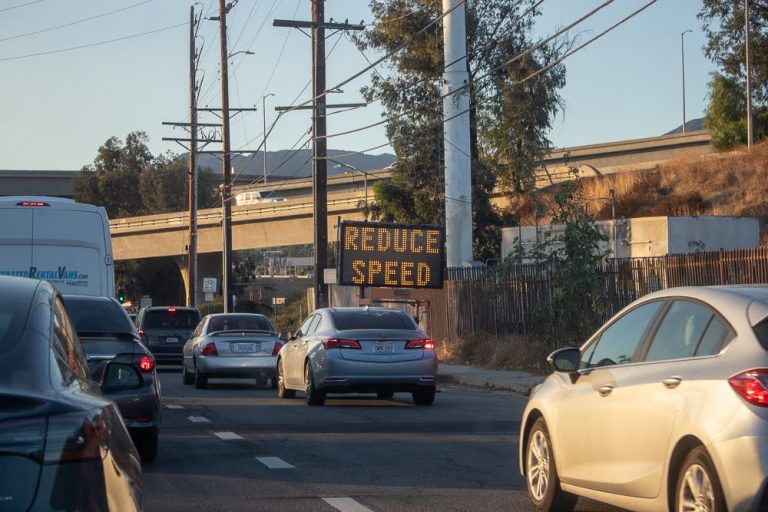 There are more than 400,000 auto accidents per year in Florida. Statistics indicate that there are roughly 250,000 people who are injured in these accidents and close to 4,000 killed each year. These collisions can cause serious injuries ranging from head trauma, neck and spinal cord injuries, broken bones, paralysis, soft tissue injuries, and more. A car accident in Florida can be a truly life-changing event for both the victim as well as their family. The accident may leave victims unable to work to support themselves and their families and to do the things that they enjoyed prior to the accident.
Over the years, we have amassed extensive experience in handling all different types of motor vehicle accident cases. We are aware that each case is unique and may present its own set of challenges. Our attorneys work diligently in order to provide you and your loved ones with compassionate, focused legal representation. Our relationship with our clients is of utmost importance to us. We understand that cases of this nature are often extremely stressful and emotional, which is why we take the time to create a foolproof plan of attack that will get you the maximum financial compensation for your injuries and incurred losses. Financial compensation may be your saving grace in dealing with the aftermath of an accident. 
Deerfield Beach Car Wreck Lawyers
If you or a loved one has been affected by a car accident in Florida, it is important to get the help you need right away. If you delay or fail to seek assistance at all, you may be jeopardizing your case and your eventual recovery. At Piedra Law Injury Attorneys, our Deerfield Beach personal injury attorneys will stand up for your legal rights in every situation. We have more than 35 years of experience and we proudly serve various communities and cities throughout South Florida.
Seeking the assistance of a seasoned car accident attorney in Deerfield Beach is in your best interest if you wish to collect the maximum financial compensation amount for your injuries. Financial compensation can cover things like medical bills, mental health bills, as well as non-economic damages like pain and suffering and loss of life enjoyment. Our law firm is highly dedicated to making the arduous legal process as painless as possible for you and your loved ones. We are passionate about helping those who have been hurt by the negligence of others. 
Contact our South Florida law firm today online or by phone at 855-881-HURT (4878) in order to speak with an attorney concerning your case. We work on a contingency fee basis which means you pay nothing unless awarded financial compensation for your injuries and losses. Call for a free consultation today to see if you qualify for financial compensation. 
Note: This post was created with the use of secondary sources including local and state news reports, police traffic accident reports, various social media platforms, and eyewitness accounts about accidents that take place in Florida. We do not independently verify all information, therefore, if you find anything that is not correct in our post, please notify our firm so that we can correct the post to reflect the most accurate information available. We will also remove a post upon request. 
Disclaimer: This post is not intended to be a solicitation for business. This information is not intended to be medical or legal advice. If you are injured in an accident, seek medical attention as soon as possible. The picture used in this post is not representative of the actual accident scene.